---
Dog Walking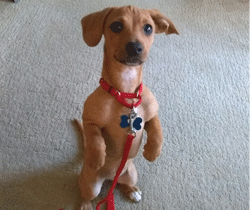 In-Home Care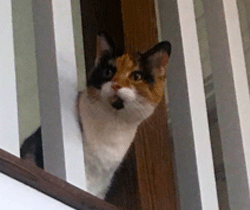 View Service Area
Free Consultation
Private pet care in the comfort of your home.
Trained in Pet First Aid & CPR!
Join Our Team of Passionate Caregivers!!
Call us at 513-706-7702
Stay At Home Pet Services offers a wide range of home pet sitting services to the residents of Cincinnati, OH, and the greater Cincinnati area. Our caring and experienced staff are trained to ensure that your pets remain as comfortable as possible in their own surroundings while you are away. Our affordable services include:
Vacation care & overnight care
Daily dog walking
Cat Care
Medication administration
House sitting, mail gathering
Our Mission: Creating comfort & love for our pets and their people.
Our private in-home pet sitting services begin with a free consultation visit. During this visit, we will come to your home in order to meet your pets and get a glimpse into their daily routine and individual needs in order to fully customize our service to your furry/ feathery little ones. If you have any specific requirements, talk to us and we can work something out.
Please note that we will not arrange services for aggressive pets.